Connect with a USC Transfer Ambassador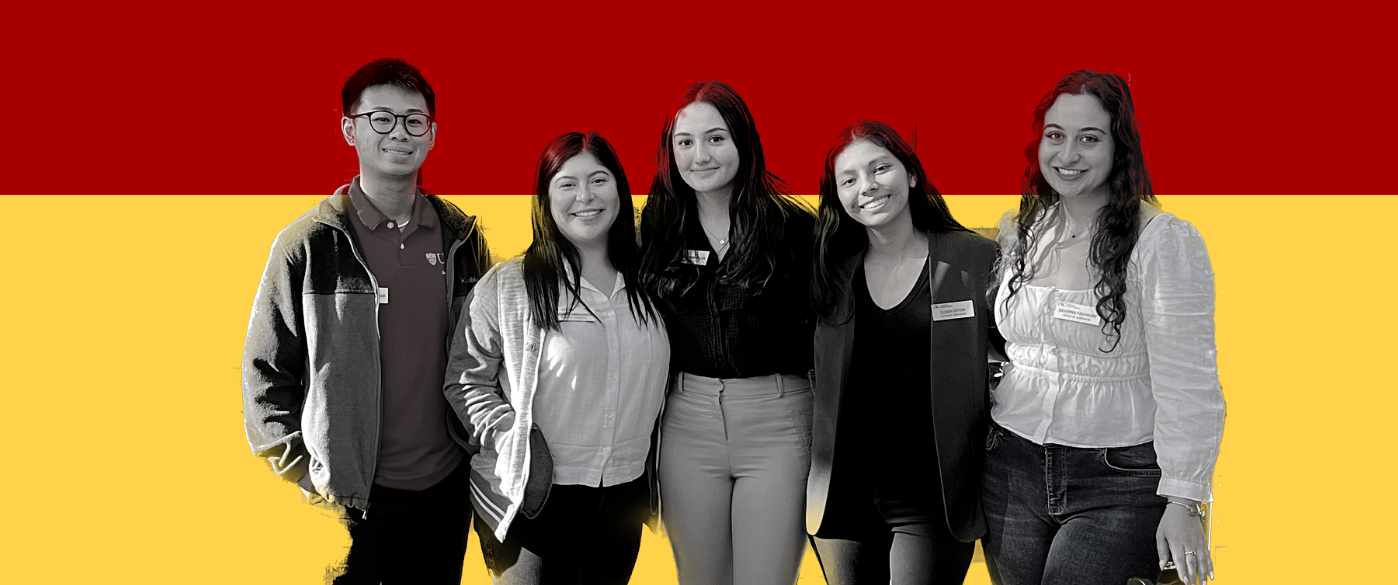 Meet with a current USC Transfer Student

Meet with a current USC student who is a part of the USC Admission Transfer Ambassador Program. Our Transfer Ambassadors serve as peer mentors. They can share their first-hand experience with the USC transfer application process and their experiences as a student at USC. Office hour dates/times will be released one week prior to the start of each month throughout the academic year. Search for dates on the calendar below to register.

Sessions

Please note this is not an individual session! These sessions are 1 hour long and you are free to drop in anytime during the allotted time, and there will be other prospective students present. Our students can share general information. If you have specific admission questions, please click here to find the contact information for the USC admission counselor that works with your community college. 

Availability 

Due to our students availability we are not offering these services during University holidays or breaks. 

Questions

If you have questions or concerns, please contact us at transferambassadorprogram@usc.edu. 
Additional Resources